In the United States, you may not get as many holidays as you would enjoy back in the South Asian countries. But they do have something widely celebrated and less known days with a reason to celebrate. Be sure to mark these special dates on your calendar –

Inauguration Day (January 20; every four years)
Each new presidential term begins with a confirmation ceremony at the Capitol in Washington, DC. We have nothing to worry about or celebrate for three years in a row but new presidential year would turn out different.
Groundhog Day (February 2)
Marks a milestone between winter and spring. It is a part of popular culture among many Americans and it centers on the idea of the groundhog coming out of its home to "predict" the weather. The official groundhog, Punxsutawney Phil, lives at Gobbler's Knob near Punxsutawney, Pennsylvania. The town has attracted thousands of visitors over the years to experience various Groundhog Day events and activities on February 2.
Valentine's Day (February 14)
A day for expressing love. Who here hasn't celebrated Valentine's day ever? If you have you have a special someone in your life around Valentine's Day you may or may not be showered with the countless heart-shaped presents. And if you're single or newly dumped, Valentine's day could be a complete mood spoiler because love is literally in the air (thanks to all the marketing geniuses)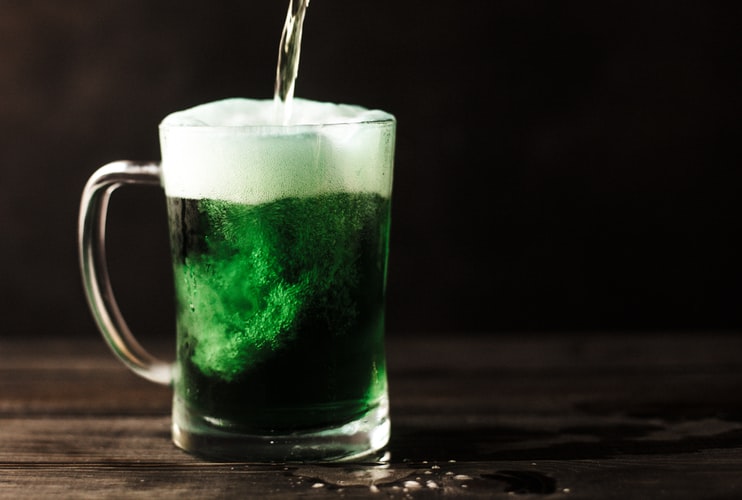 St. Patrick's Day (March 17)
A day celebrated by all ethnicities to honor Ireland's patron saint with drinking, dancing, music, and food. It particularly remembers St Patrick, one of Ireland's patron saints, who ministered Christianity in Ireland during the fifth century. Many people wear something green on St. Patrick's Day. Parties featuring Irish food and drinks that are dyed in green food color are part of this celebration. Look for St. Patrick's celebration near you and join the festivities listening to local band pr enjoying a pint of green beer at a local pub.
April Fools' Day (April 1)
Pranks and practical jokes on this just-for-fun holiday. If you're new to this holiday then beware of anything unusually sweet said or done. This holiday is hugely popular amongst kids but a little adult humor in good jest could also happen – depends on your friends' circle 😀 Other names include All fool's day, April Noddy Day, Gowkie Day, Huntigowk Day and St All-Fool's Morn.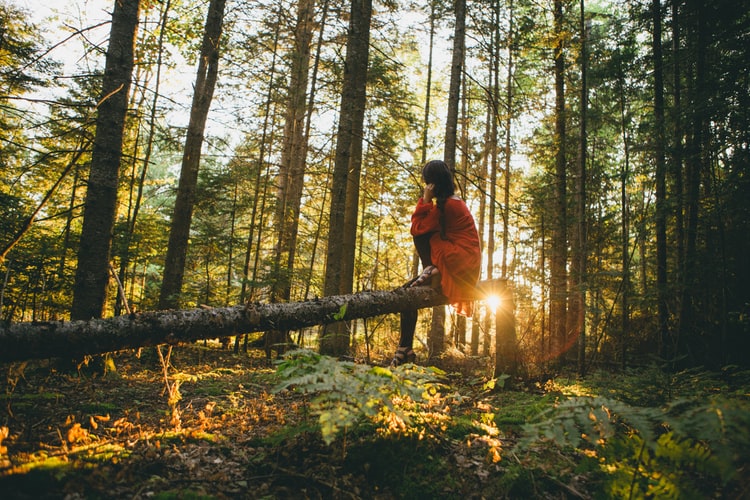 Earth Day (April 22)
Earth day is observed to remind you of conserving energy and being thankful for the ever giving Earth. It aims to inspire awareness and appreciation for our environment, our surroundings, nature and mother earth. The United Nations calls the event International Mother Earth Day.
Cinco de Mayo (May 5)
A celebration of Mexican heritage and pride; observed by Latin Americans and native citizens alike. Cinco de Mayo is annually observed on May 5. It celebrates the defeat of the French army during the Battle of Puebla (Batalla de Puebla) in Mexico on May 5, 1862. It is not to be confused with Mexico's Independence Day. Cinco de Mayo is seen as a day to celebrate the culture, achievements, and experiences of people with a Mexican background, who now live in the United States. There is a large commercial element to the day, with businesses promoting Mexican services and merchandise, particularly food, drinks, and music.

Mothers' Day (second Sunday in May)
Mother's day is actually one of the biggest days for restaurants. Psst, psst… Did you know – more calls are made on Mother's day than any other day of the year. It's the day when you officially pamper, appreciate, celebrate your mother. Sure you can buy her gifts, cards, flowers, candy, a meal in a restaurant, etc. but the best gift would be to spend time with her and keep her happy and healthy, isn't it? And hey, it doesn't only have to be your mom, anyone who was a mother figure to you deserves your love including grandmothers, great-grandmothers, stepmothers, foster mothers, neighbor aunty, the sister who acts like mother and dads who play the role of moms.
Father's Day (third Sunday in June)
Contrary to the popular belief, Father's day was not started to be on par with Mothers' day. This goes out to the Stay at home dads, single dads, entrepreneur dads, grandads, uncles, brothers or any father figure in your life. If they've taken time off to watch your football game or your dance recital, has baked cookies and made a mess, has bought you play stations and taken you for beach days. Father's Day is celebrated worldwide to recognize the contribution that fathers and father figures make to the lives of their children. Often fathers are not given enough credit, but this papa's girl knows who important fathers are in encouraging us, moulding us and giving us the confidence and wings to fly.
Halloween Day (October 31)
If you're new to Halloween let me introduce you to the main characters that sum it up. Halloween consists of weird costumes, candy corn, skeletons and all things scary and gory, horror movies and jack-o-lantern. People of all ages dress up in costumes and go trick-or-treating to collect candies. It's common to see houses in horror-themed décor and carved out pumpkins called jack-o-lanterns. Adults enjoy watching horror movies and attend Halloween costume parties. One advice – One bag of candy is never enough!
New Years Eve
Pretty self explanatory, isn't it? Have fun watching fireworks in your city or cuddle up at home watching the ball drop in NYC in your jammies.
What's your favorite holiday and how do you celebrate?