Upcoming Monthly Masterclasses
We offer monthly masterclasses for members addressing important and helpful topics taught my an expert in the field.
Do you want questions answered by Immigration attorneys?
Do you want to learn about financial investments and savings from an expert?
Do you have questions about grooming and American etiquette?
Do you have questions as a first time home buyer?
Do you want to learn directly from a recruiter?
So many questions and information overload
As an Immigrant you may have hundreds of questions on various topics.
With information overload – a Google search or Facebook group recommendations only make it more difficult to trust the source.
At The Immigrant Academy we want you to learn and connect with trusted experts who would not only give you the right information but also explain it to you in a very simple way.
Why should you attend a masterclass?
Connect and learn from +20 professional industry experts
Attend a live masterclass to ask questions and get answers immediately
Get informed and educated on a new topic every month that helps in your Immigrant journey
Get discounted rates if you wish to work with our vetted and trusted experts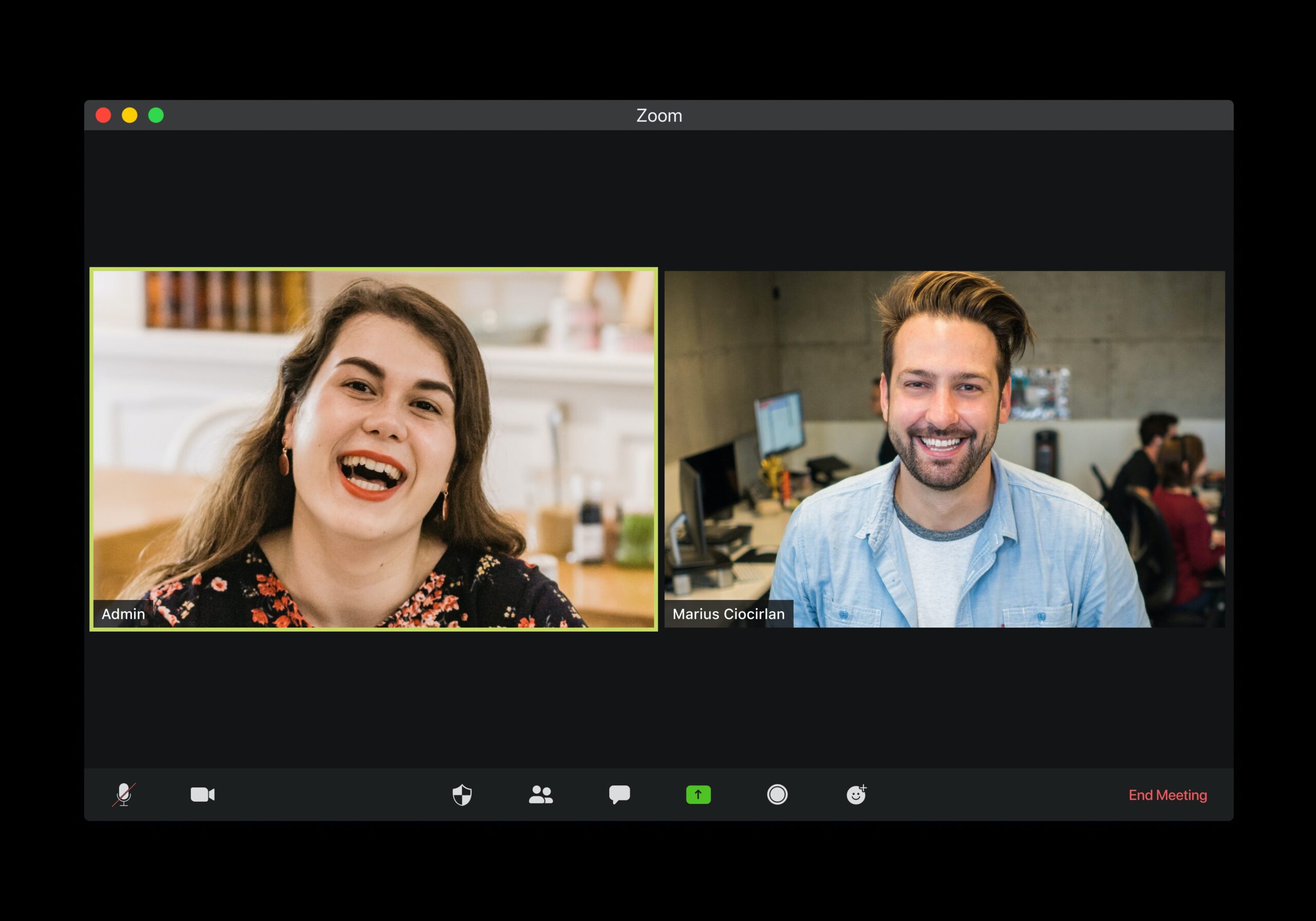 © 2021-2022 The Immigrant Academy, LLC. All Rights Reserved.